I have written for Family History Magazine, Everton's Genealogical Helper, and Family Chronicle. In addition, my book on Hall of Fame Cubs pitcher, Mordecai "Three Finger" Brown, will be published in 2006. I co-authored with my cousin Scott Brown. Mordecai Brown was related to us--a famous cousin!



My other writing is mostly historical fiction. My first novel, Brigid of Ireland, is releasing Spring 2006.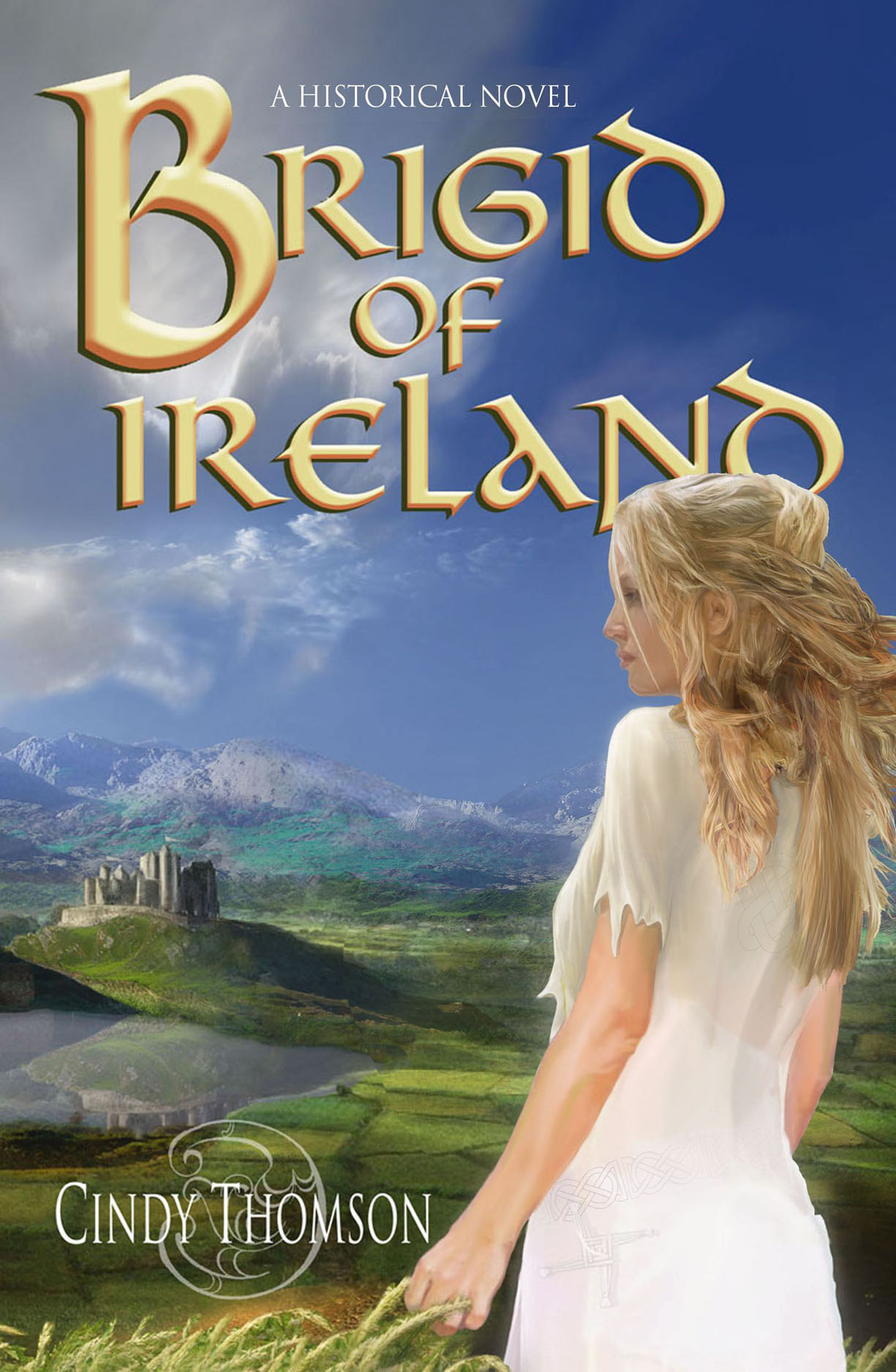 CLICK HERE TO VISIT MY WRITING SITE.
Visit the site for my co-authored book (written with my cousin) Three Finger: The Mordecai Brown Story.